The most prestigious automakers
The most prestigious automakers of that period, such as Isotta Fraschini, Mercedes, Fiat, Alfa Romeo, Ballot (who won the first Italian Grand Prix on this track), OM, Chiribiri and Bugatti (with the T13- since then called "Tipo Brescia " ) partecipated in the race with the greatest pilots such as Tazio Nuvolari, Enzo Ferrari, Vincenzo Lancia, Wagner, Ralph de Palma, Fredericton, De Vizcaya and Baroness Maria Antonietta Avanzo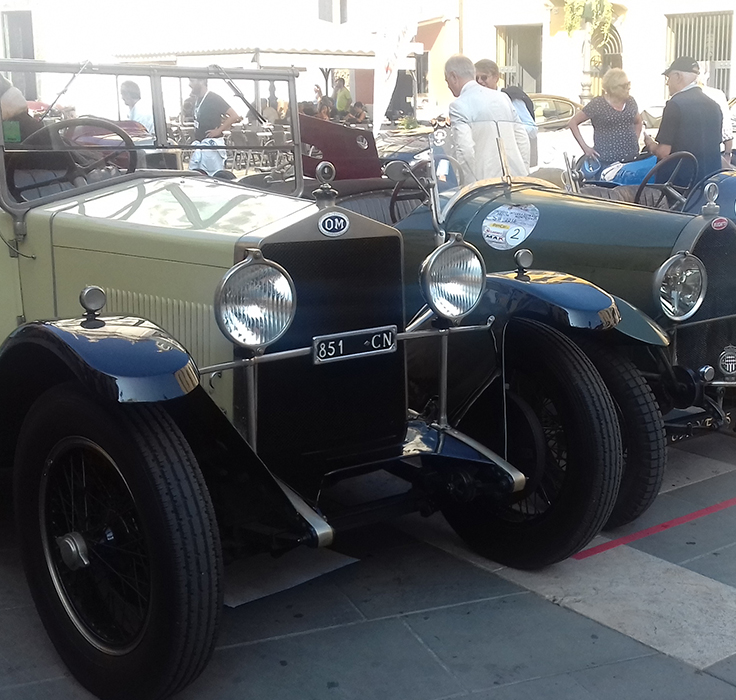 The cars
Passed on to history
Among the cars passed on to history there are: Mercedes GP 1914, driven by Masetti, Chibiri, Ballot-which won the First Grand Prix of Italy on this track- and the Bugatti- with the T13 since then called "Tipo Brescia" – which ranked first, second third and fourth in the category up to 1500 – Ceirano CS4, Scat and Diatto.
of that period
The most famous drivers
Here is where the most famous pilots of that period -such as Minoia, Morandi, Cagno, Wagner, Ralph de Palma, Alfieri Maserati, Vincenzo Lancia, Goux, Bordino, Sivocci, Enzo Ferrari, Tazio Nuvolari, Frederich, Nazzaro, Campari, Masetti, De Vizcaya, Chassagne and the Baroness Maria Antonietta Avanzo- partecipated in the race. The tires were supplied by Pirelli,which already was at the forefront of technology.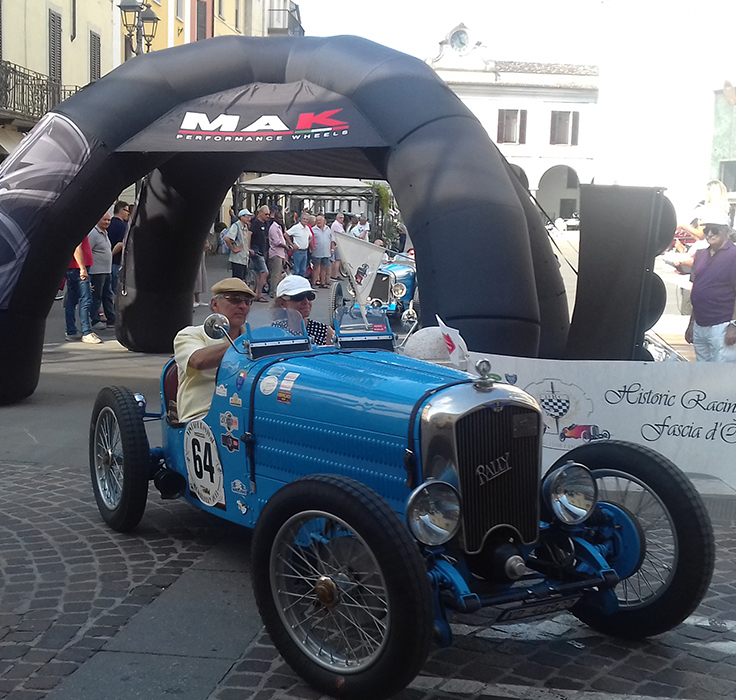 For more information
The data will be processed according to the Privacy Policy